Newsroom
If you want to be in the know about what's going on in our program, you've come to the right place.
Be sure to check back regularly to get our latest news updates.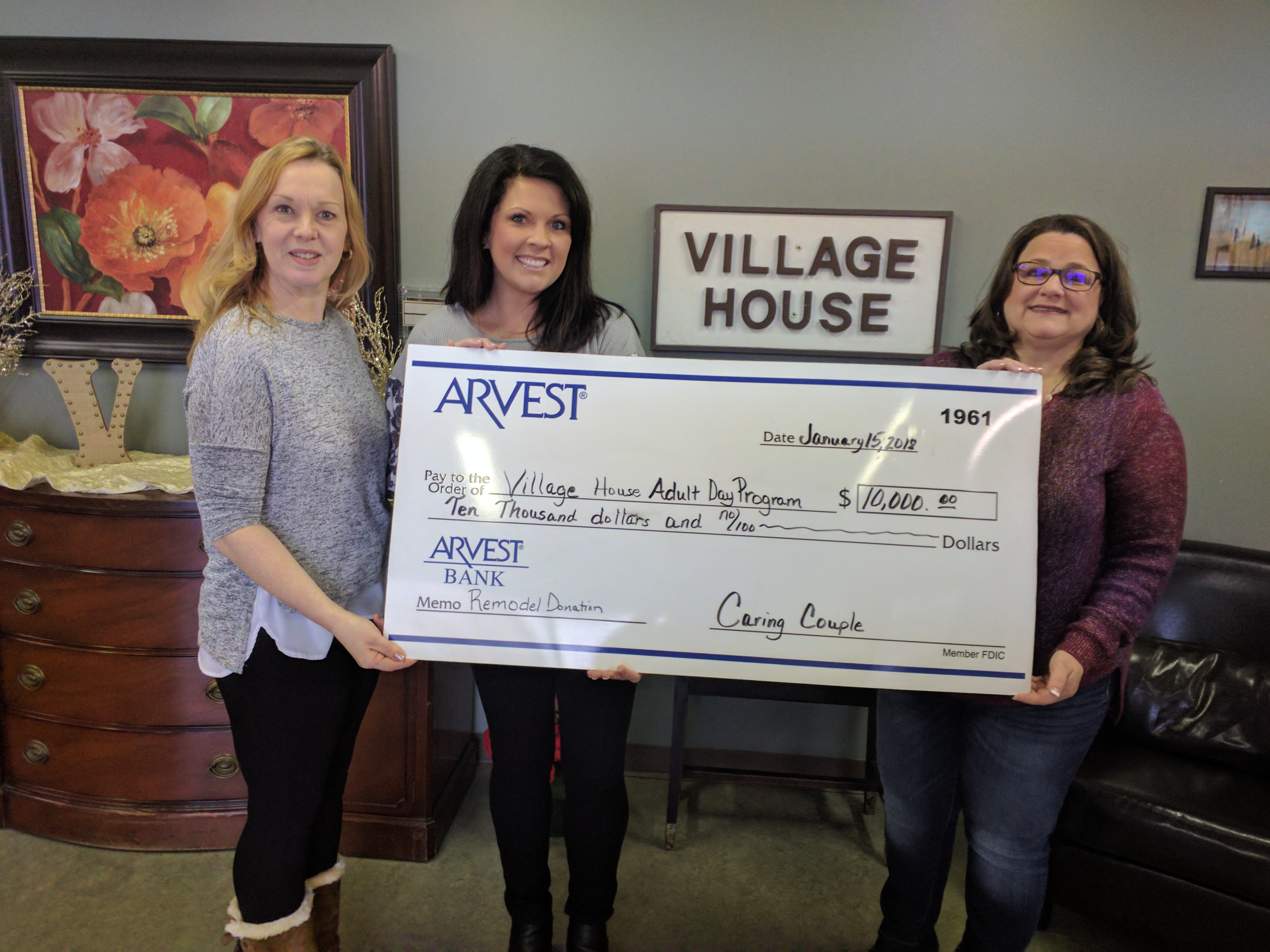 2018 is kicking off with a donation of $10,000 dollars and a matching campaign of up to $40,000. Village House Adult Day Program would be able to complete its expansion if this happens. 
Media Coverage
http://www.nwahomepage.com/news/seniors-affected-by-united-way-budget-cuts
http://www.nwahomepage.com/community/doing-good/doing-good-caregivers-find-hope-and-help-at-village-house-adult-day-program/883249429